About Us
STEMON is a Japan-based after-school program which teaches students Robotics. It is a platform where students learn about advanced technologies, robotics, programming, and engineering. No doubt STEMON is the far-reaching advanced technology-based learning centre in Bangladesh.
500+
Enrolled Students
200+
Graduates
25+
Teachers
The Founders
Bijoy Jabbar and YORIKO UEDA are the founders of STEMON Bangladesh who have given the future generation of Bangladesh a combined platform of modern education and advanced technology where children are learning programming and robotics while playing.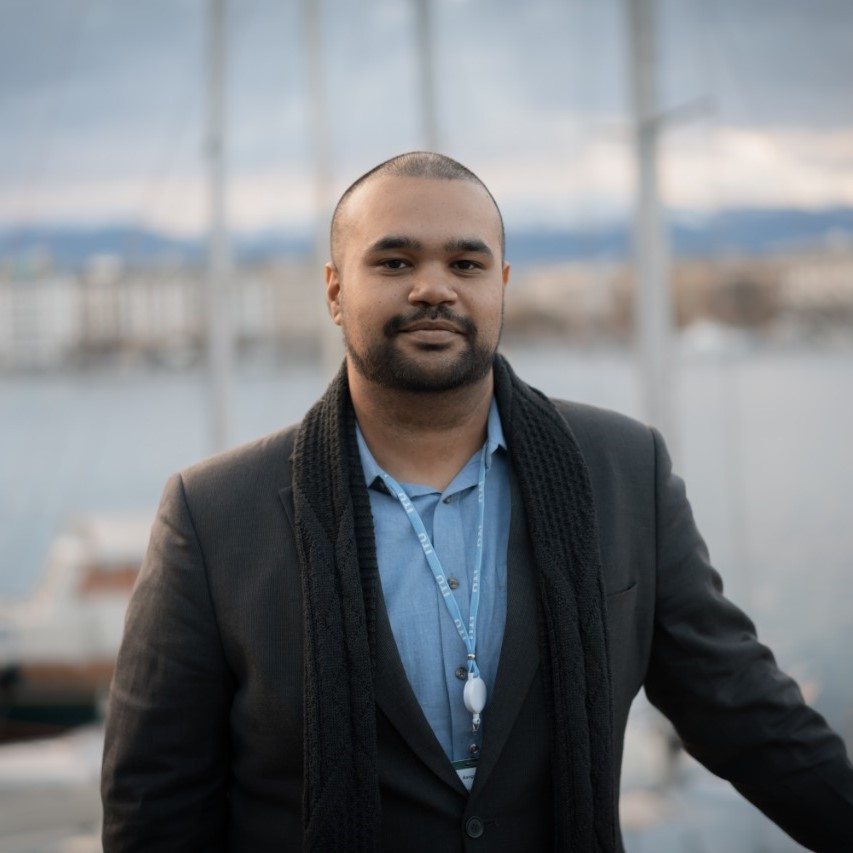 Bijoy Jabbar
Co-Founder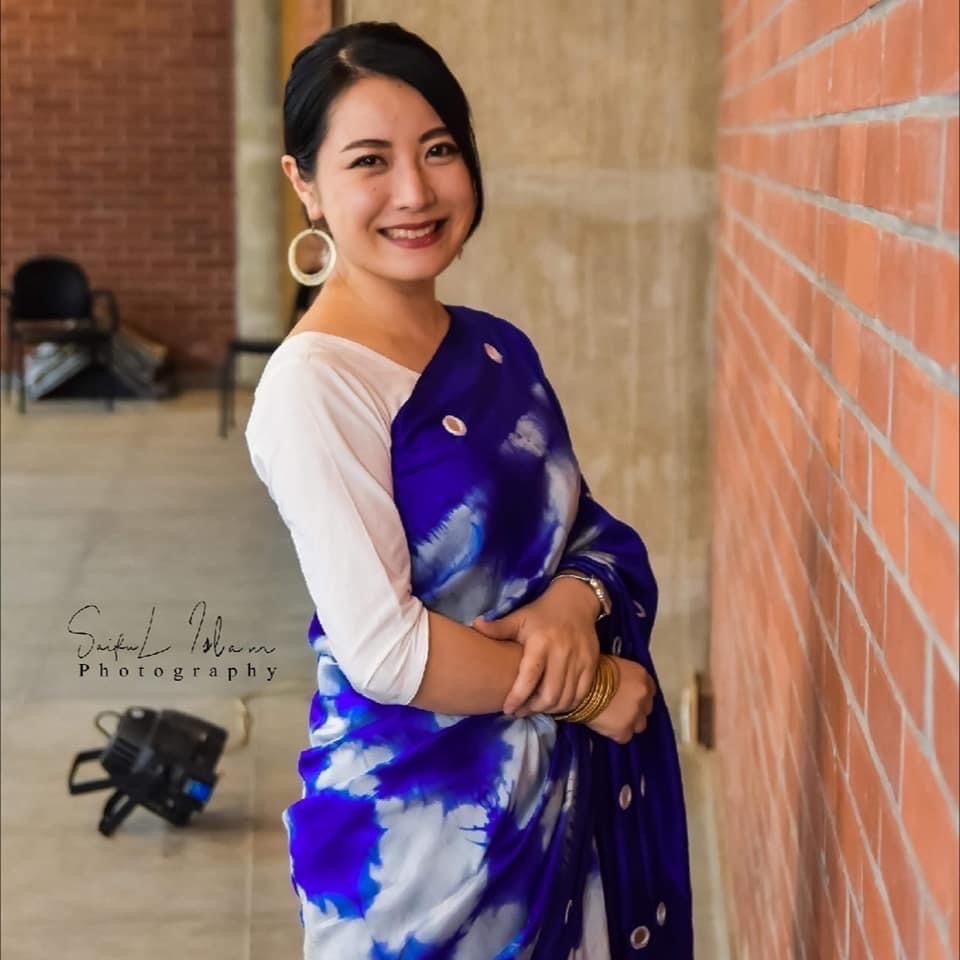 YORIKO UEDA
Co-Founder
The Team
Today STEMON continues to move forward unhindered due to the tireless work and dedication of STEMON Bangladesh team members.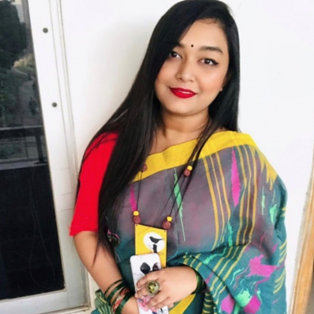 Syeda Sohana Reza
Admin Executive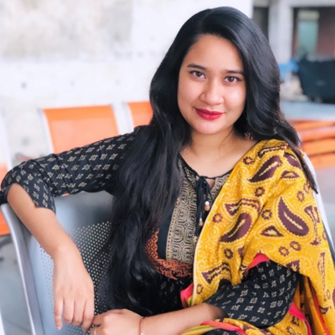 Umme Habiba
Jr. Marketing Executive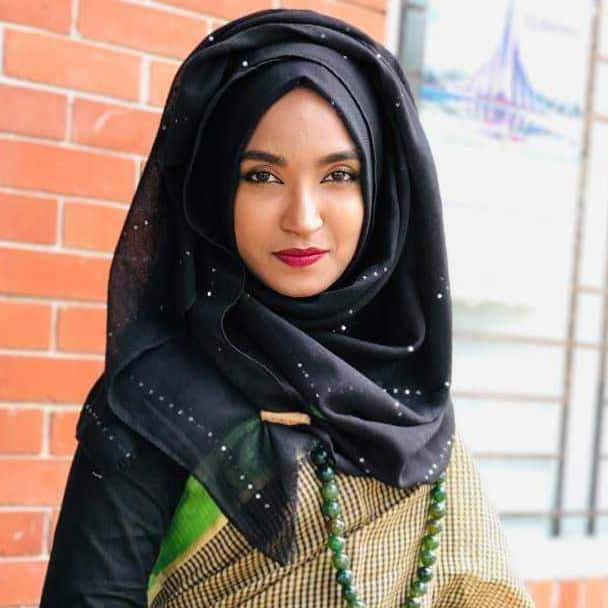 Mousumi Mostofa Mou
Operations Executive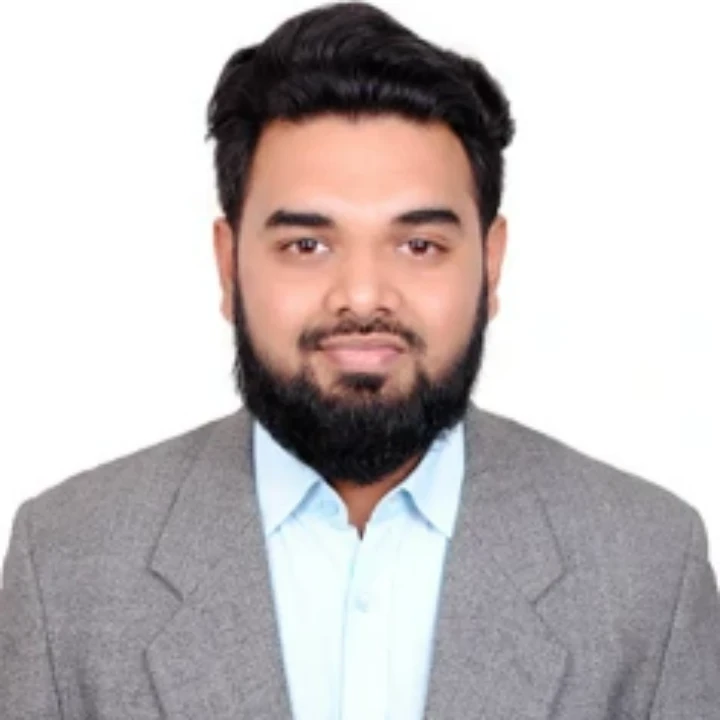 Mohammad Imon Khan
Sales Lead
The Teachers
STEMON possesses faculty members with distinguished academic credentials from both Bangladesh and Japan, who have vast knowledge and interest to serve students. We are offering foreign faculty to encourage divergence of teaching methods and views to ensure an international orientation, transfer of ideas and learning about the leading global issues.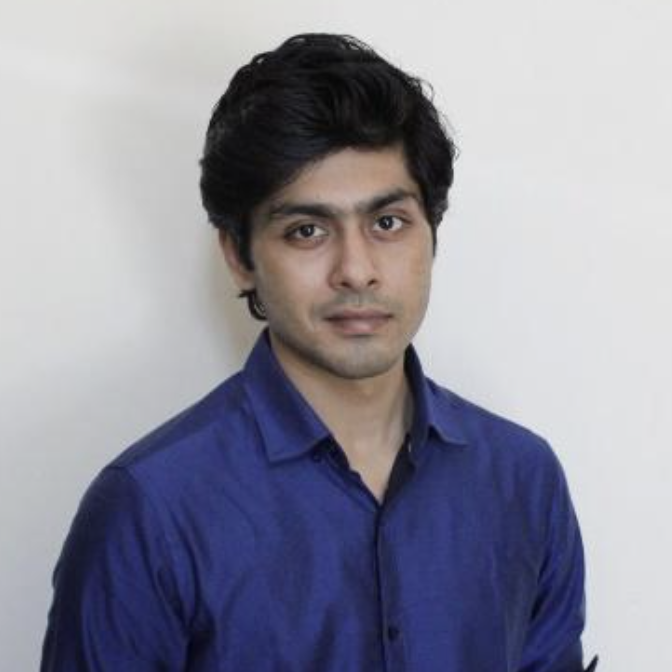 Saumik Tanveer Khan
Programming & Robotics Instructor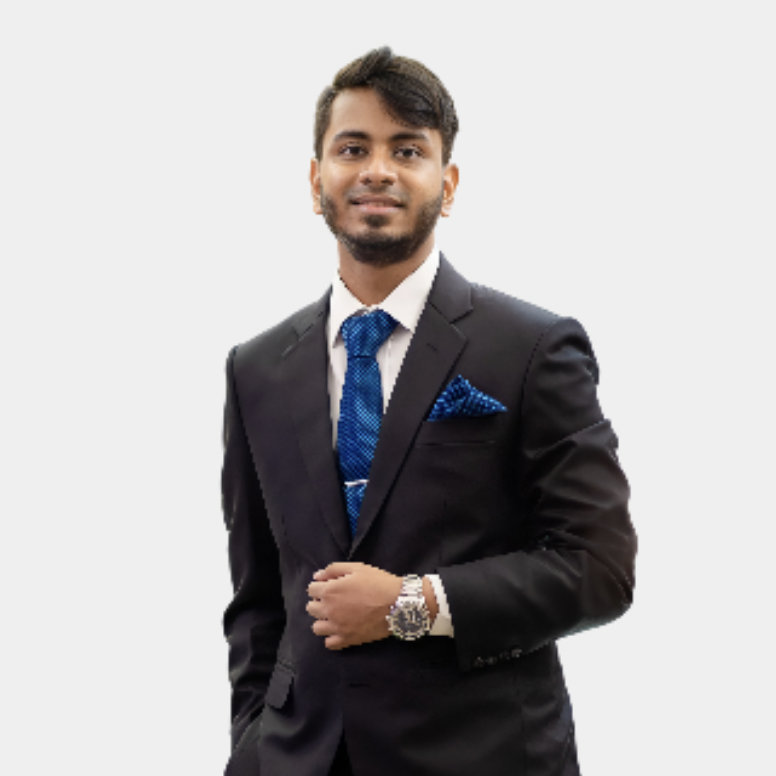 Shish Mohammad Khan (Anindo)
Programming Instructor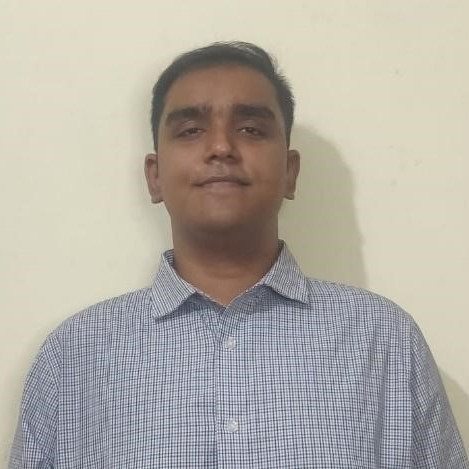 Abrar Tazwar Aziz
Programming Instructor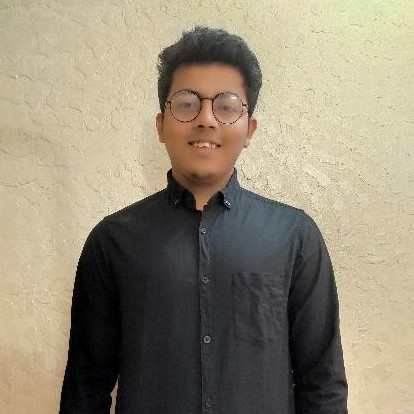 MD. Eyamin Bin Aman
Programming & Robotics Instructor
Gallery
STEMON commits itself to excellence and the pursuit of wisdom which stems from the spirit of free inquiry and human experience.STEMON pledge to foster quality education that will respond to the social, and professional needs of a dynamic society. It strives to preserve and enhance the scope of scholarly research, creativity and quest for truth as the basis of learning.